A new box set of bundled books has arrived! Three of our hottest taboo titles are now available in one box set for significant savings.
Our box sets are the perfect way to try out new authors, enjoy a longer reading experience designed around your favorite themes and genres, inexpensively collect all of our most popular titles, and get more BANG for your BUCK. Our latest box set combines the work of two of our authors—Liam Holt and Tina Tirrell—to form a collection of their most popular taboo tales.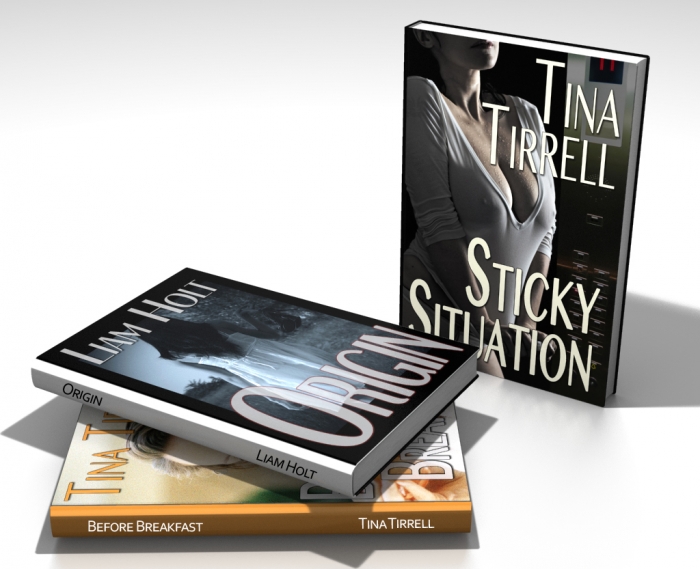 Boiling Point: Achingly Intense Taboo Intimacy offers a savings of 30% off the cost of these taboo titles: Tina Tirrell's Sticky Situation and Before Breakfast and Liam Holt's dark erotic novelette Origin.
This newest—and all of our deliciously decadent and discounted box sets—are waiting for you to dive right in. Just check out Box Sets on our Genres page to view the complete list of currently offered bundled book sets.