Just when you think being a fan of Ardour Press can't possibly get any better... GIANT BREASTS come to audio!
Yes, Liam Holt and Tina Tirrell's joint erotic storytelling venture, For the Love of Boobs, is now available in sweet, sweet audio.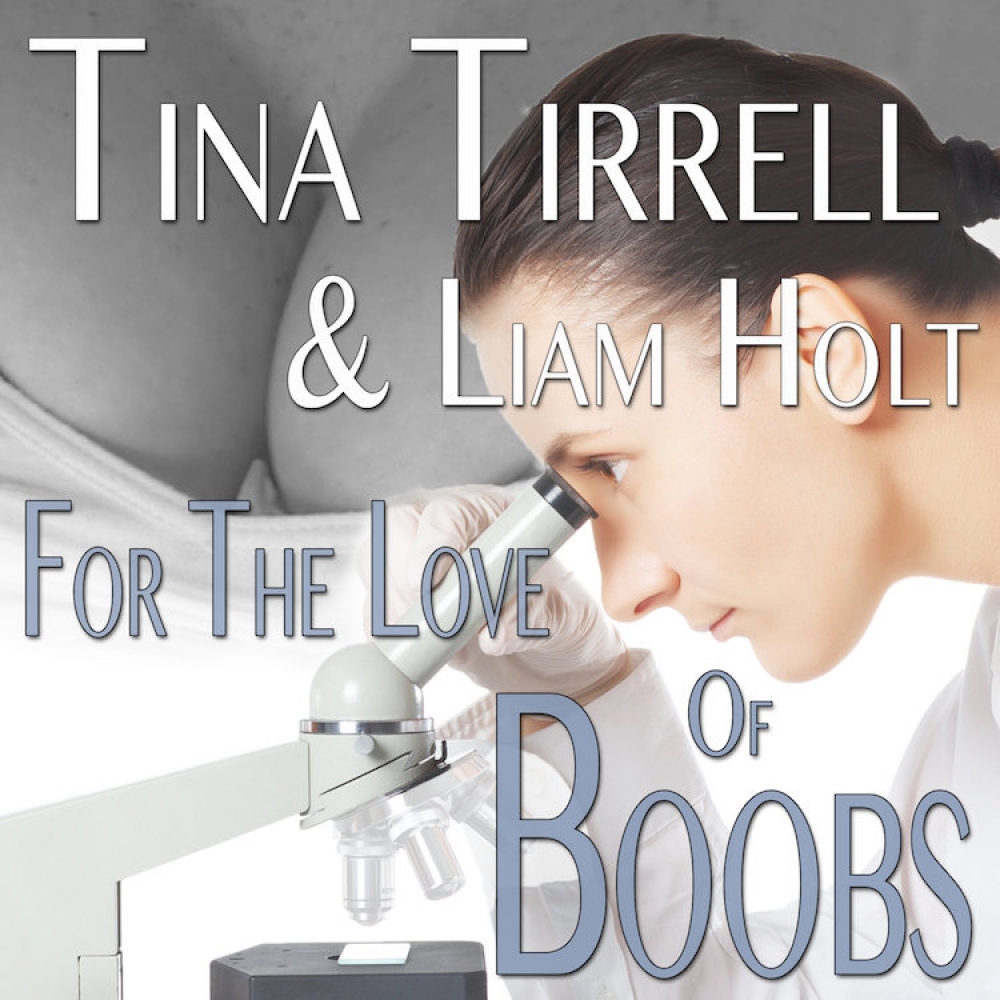 Indulge in the sample yourself, and allow yourself to be swept up, up, and away in the big adventure... of the largest BOOBS you've ever experienced!
Just click over to For the Love of Boobs at Audible.com, Audible.co.uk, or iTunes now.