Dive in—dive under—and experience Under the Table in sexy, seductive audio!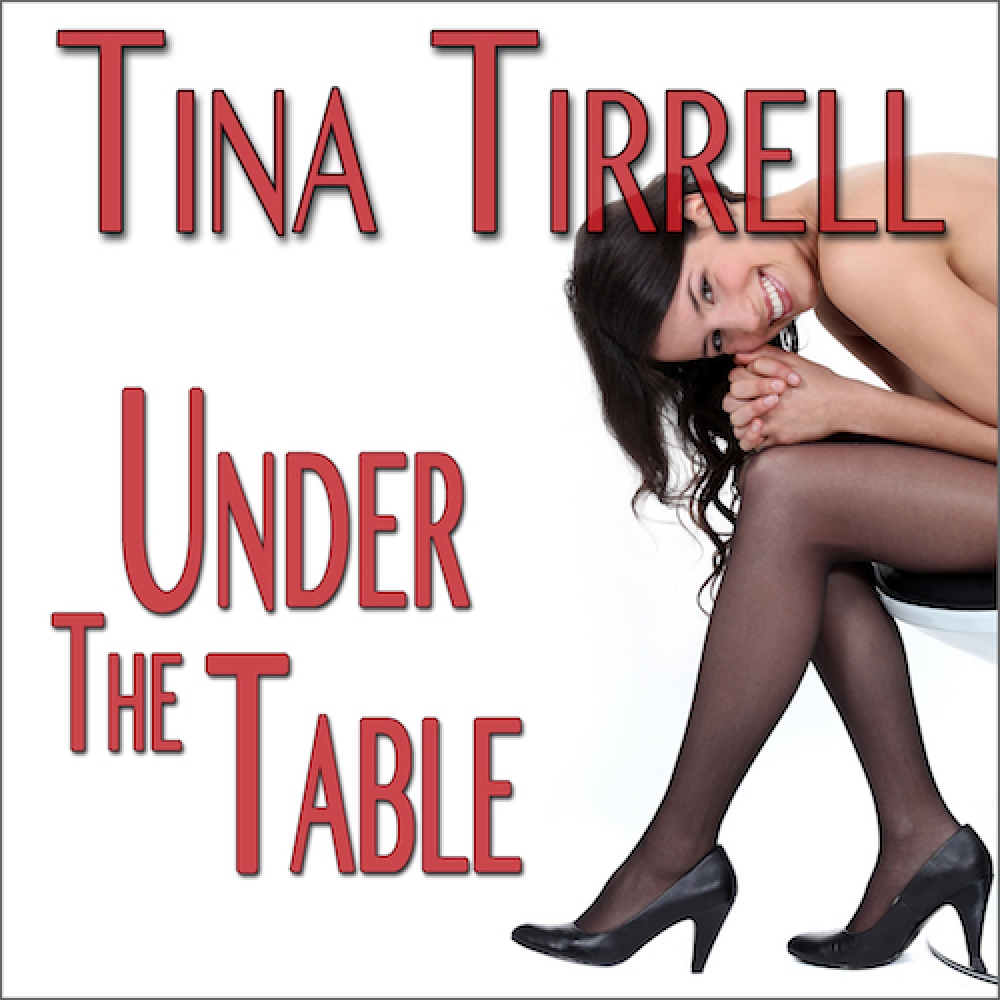 Experience your favorite erotic tales in an all-new, audible way. We're bringing our full catalog of titles to audio to delight you in more ways—and more places—than ever before.
And Under the Table is the beginning. Treat your foot fantasies with the fantasy to rival them all!