As promised, we're delivering all-new titles regularly to Smashwords now for our smashing-great readers.
Tina Tirrell's The Sitter's Hand and It's Only a Game and her cowritten title with Liam Holt, For the Love of Boobs, are now in our Smashwords catalog and available for download!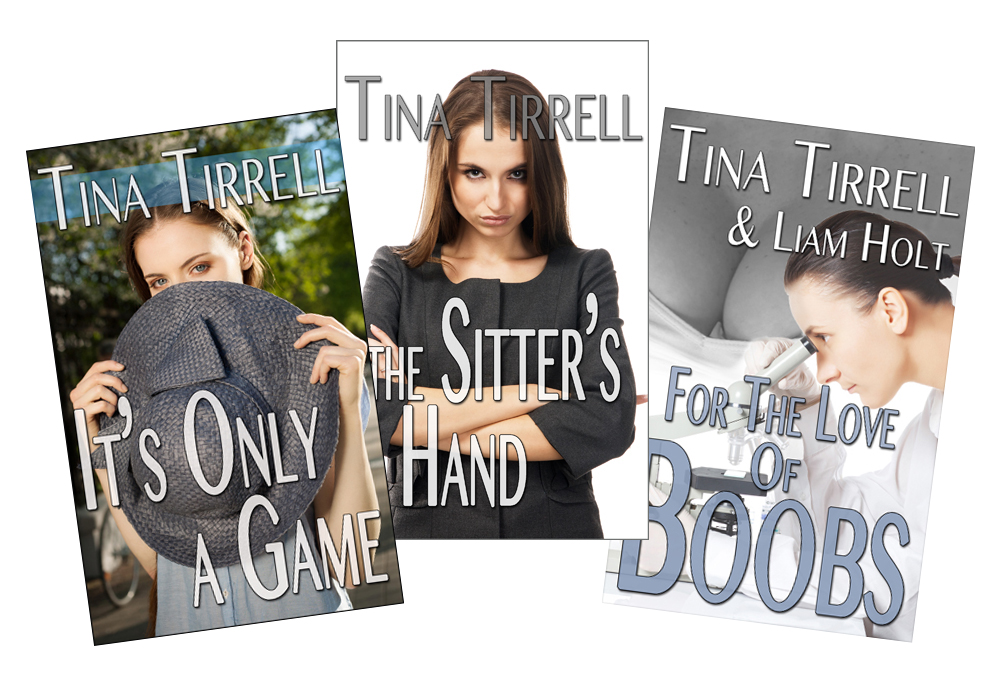 Our two new value-priced box set book collections are also available at Smaswords, and we'll be shipping out many more titles from our existing catalog frequently.
Once arrived at Smashwords, our fresh supply of sexy reading options will also ship to other bookstore retailers to update our catalog at Barnes & Noble, Kobo, Diesel, Sony, Page Foundry, Scribd, txtr, Baker & Taylor, Flipkart, and Oyster. And... Ardour Press will soon have a catalog at OverDrive as well!
You'll never be without a fresh supply of quality erotic reading again.