Our erotic audio catalog is growing... The newest audio book available by Ardour Press is author Tina Tirrell's All Grown Up.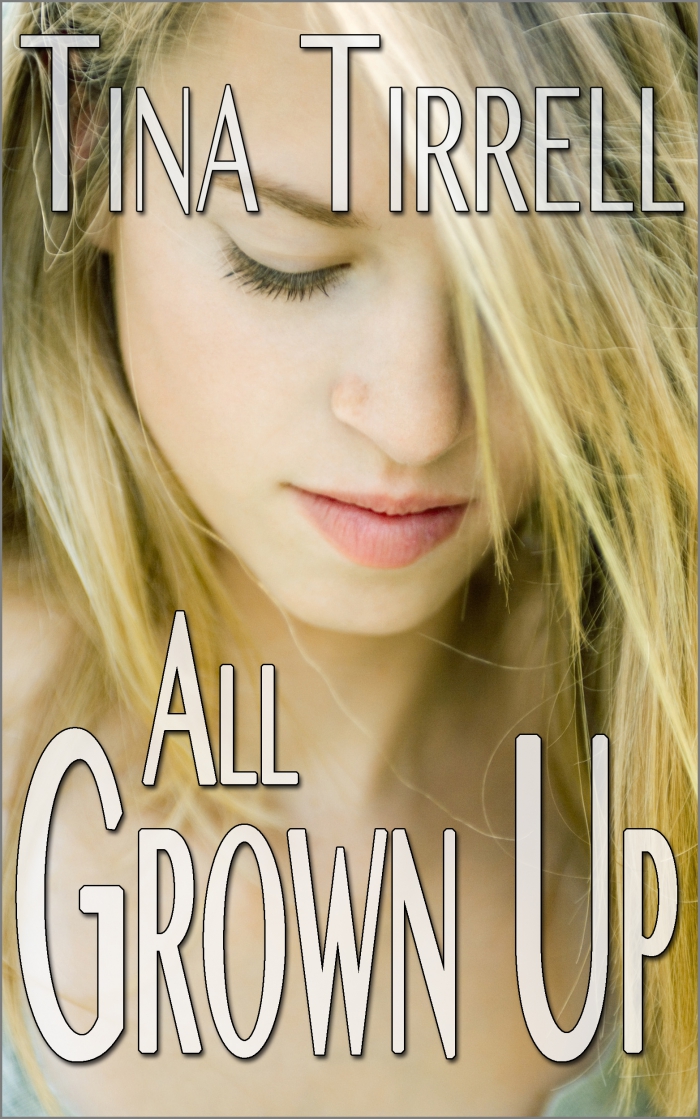 Catch the torrid tale of a sweet, just-of-age girl's first-time experiences—with an older man, and listen to our in-house performer's sensual narration. Read the description and preview here.
All Grown Up is now available on Audible and will soon arrive at iTunes and Amazon as well.