I love catering to my readers, especially when you love one of my stories so much that you practically beg me to build an entirely new series from it to keep the story, the characters, and the theme going as long as you like. Now, the cucking adventures continue!
I LOVE hearing from my fans... some of you love sending me a note directly (I love it! Just write me from the Contact page.), some of you gift me—and new potential readers and fans!—with your reviews on Amazon, and all of you communicate very well by downloading my stories. It's so much fun to see what you love most, what you can't get enough of, and what you're dying for more of!
My first exploration into the cuckolding theme developed into My Husband Made Me Do It, which was an instant hit. I loved the cuckoldress's point of view, her reluctance and innocence, and her encouraging husband who got so much more from being cuckolded than his wife may ever know! And you loved it too! It's the best gift of all to a writer to know that others really enjoy reading what we write. :) I was instantly cooking up more ideas for my new cuckolding character and couple, and you were too!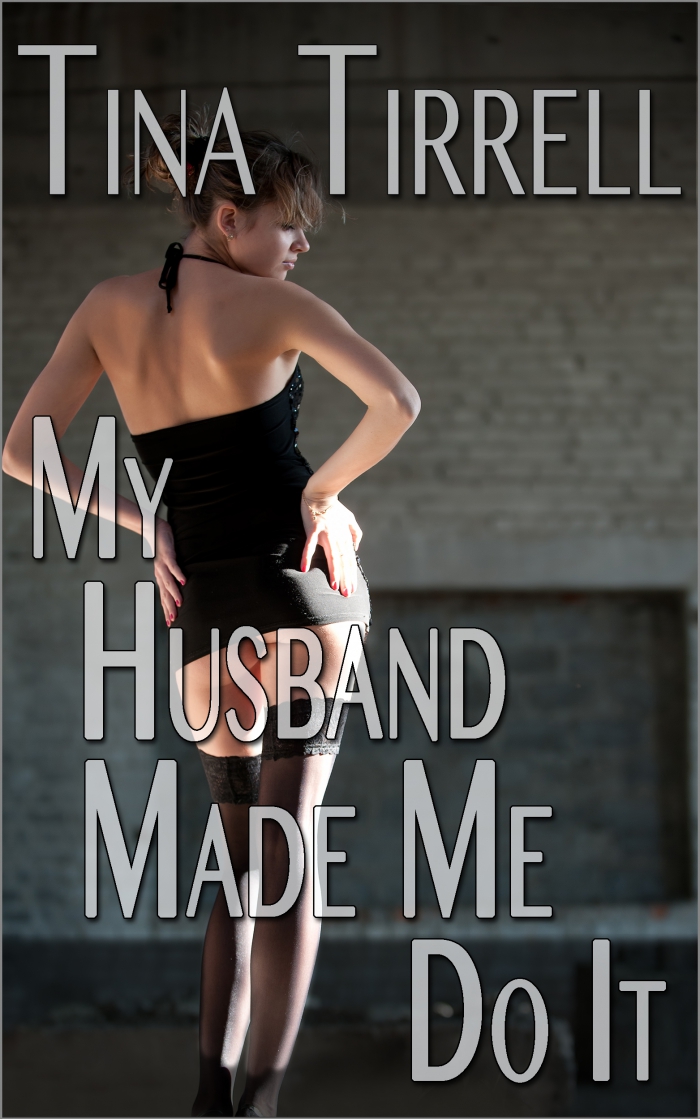 Then, much to my surprise, the audio version of My Husband Made Me Do It (available on Audible.com, Audible.co.uk, and iTunes) became my best-selling audio book of all! You practically screamed for a sequel, and finally, I've had the chance to indulge in the cucking theme again and deliver the brand-new Savoring a Stranger.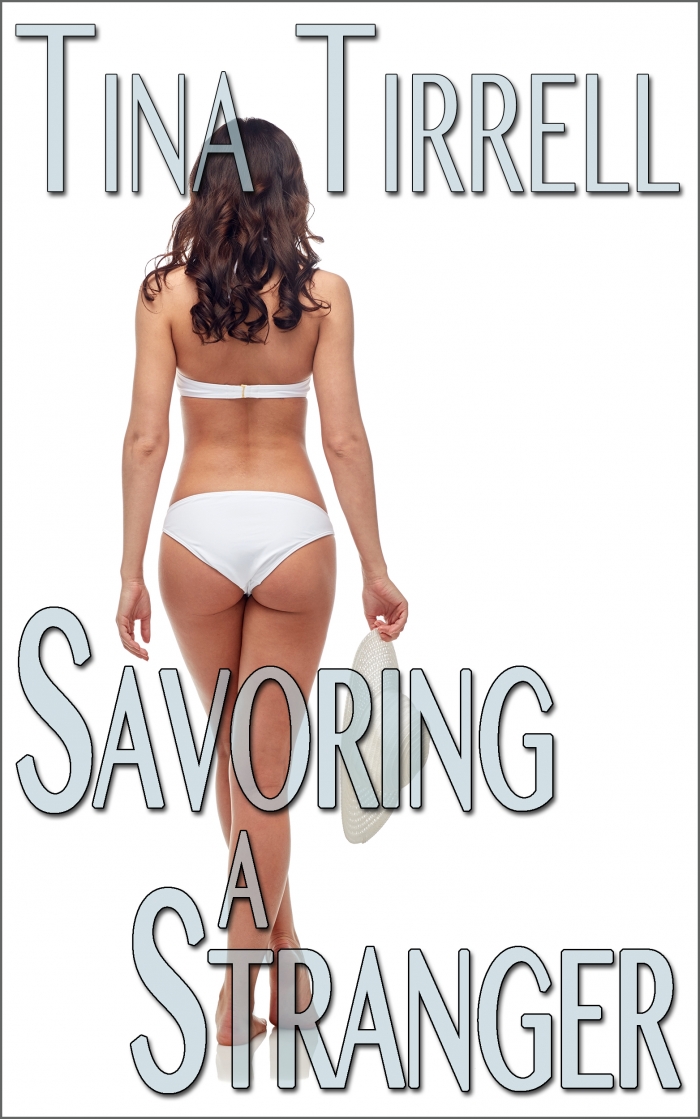 The Confessions of a Cuckoldress series is born! And I can't wait to see where all the sexy adventures take us. ;)
I hope you enjoy the heck out of the new book in the series, get inspired with more ideas to share with me (and adventures of your own!), and you know the audio version is coming soon!