She's hot as hell, unabashedly inviting, and you can never get enough… because - perhap - she doesn't ever let you have her. ;)
I'm totally fascinated by that teasing femininity… the kind I don't have myself, ha! But I know some men thoroughly enjoy a good tease and love feeling like you just can't resist. So, that's why I wrote The Big Tease.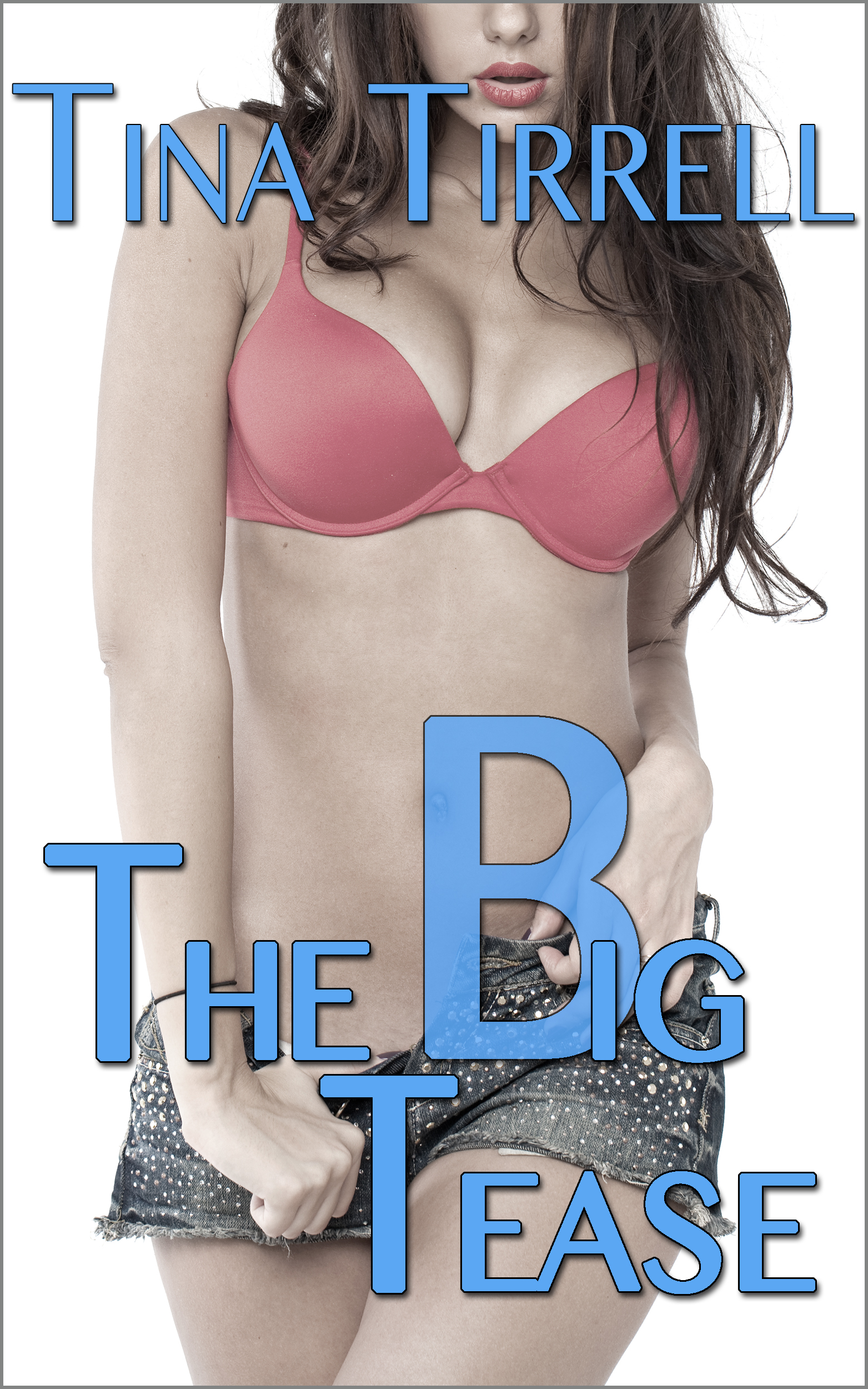 She's your sexy neighbor, young and so innocent… or is she? And just what might happen if she comes over when your wife isn't home? Or, worse yet, when she KNOWS what she does to you—and your pants! ;) The Big Tease drives you crazy and you now you're not gonna be able to keep it in your pants..
Or TRY, if you're feeling brave. ;) My new book is waiting for you on Amazon right now!