Author Tina Tirrell delivers a new feast for your appetite for erotic reading, by request of you, her fans!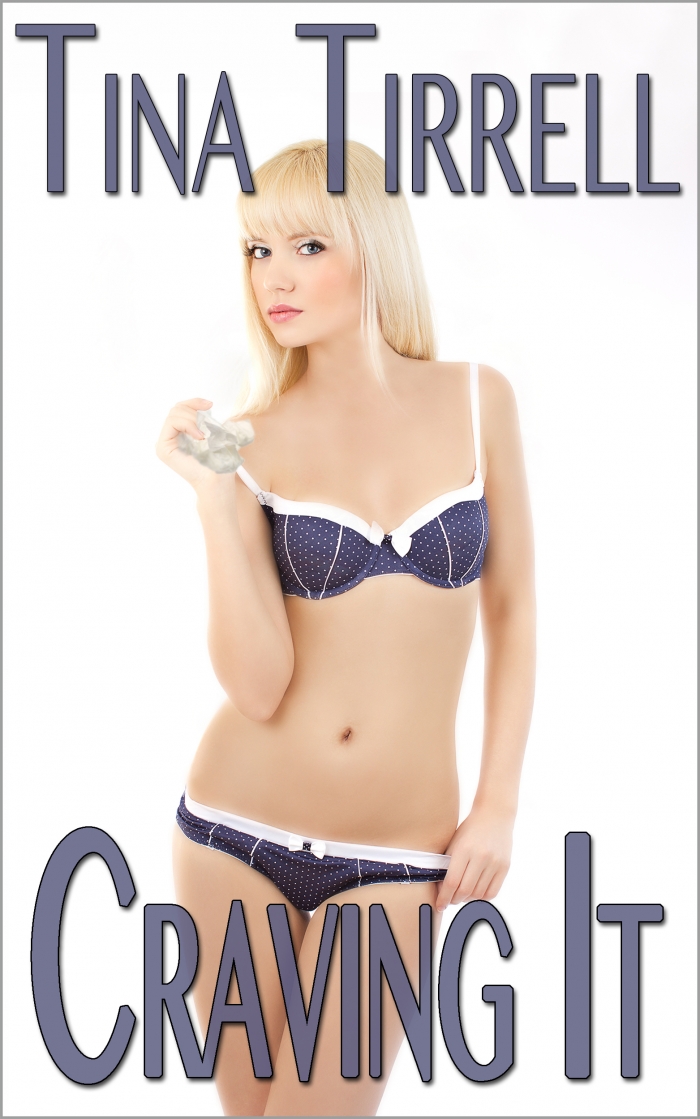 Just released, Craving It is the first of a brand new series of the most taboo sort. The Insatiable series keeps it all in the family as the youngest discovers and explores her own erotic awakening. Young Sara has no idea the appetite she's inherited from the women in her family as it's just being uncovered. Oh, the experiences in store for her—and you!
The saga you'll soon find yourself addicted to begins with Craving It and a young girl's first taste of that warm, comforting, creamy essence of the male body... Lap it up!